CONNECT 2023: Live One-Day
Online Mini-Conference (7-Hours of CPD)

Join us for this one-day mini conference (recorded September 1st, 2023) celebrating the launch of the highly anticipated new book, "Cambridge Guide to Schema Therapy."
This low-cost event is an exciting opportunity to enrich your understanding and skills in schema therapy, presented by leading experts in the field.
Whether you're an experienced schema therapist or just starting out, this conference promises to provide valuable insights and practical tools you can immediately apply. Don't miss this unique opportunity to learn from the best and connect with like-minded professionals in a supportive and inspiring environment. Register now to secure your spot at this exciting event!

The training includes presentations from all five authors:
Dr Robert Brockman (Australia)
Dr Susan Simpson (Scotland)
Christopher Hayes (Australia)
Remco van der Wijngaart (Netherlands)
Dr Mathew Smout (Australia)
All five presentations are now available for instant streaming - and come with all downloadable slides, readings, and resources.
A PDF certificate for 7-Hours of CPD will be issued immediately upon completion.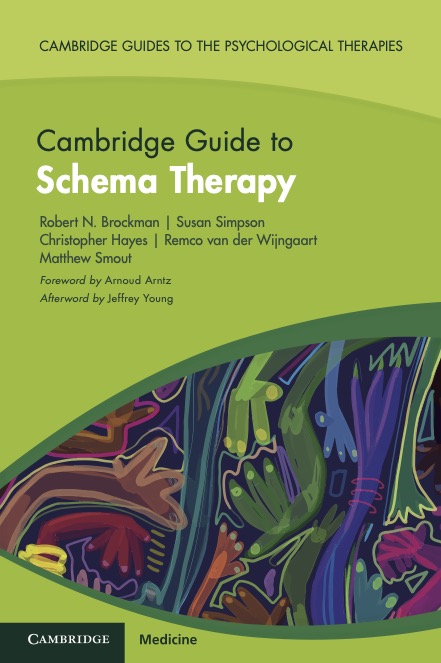 Dr Robert Brockman (Australia)
"It's not Fair"- The Justice Schema in ST; Conceptualisation, Treatment and Overview
Robert is a clinical psychologist and researcher living and working out of sunny Sydney. From 2010-2017 Robert's work life consisted of supervising and lecturing on Clinical Psychology Masters programs (Western Sydney University; University of Technology) and running a small private practice. This practice has evolved into Schema Therapy Sydney the first schema therapy focused private practice to be established in Sydney. Rob has been affiliated with Schema Therapy Training Australia for the past 5 years and now regularly provides accredited schema trainings across Australia, New Zealand, Singapore, and Hong Kong.
Just this year Rob co-authored a new schema therapy book Contextual Schema Therapy along with Eckhard Roediger and Bruce Stevens (published by New Harbinger in June 2018). His central contribution to this work has been on integrating 3rd wave techniques (e.g. Mindfulness, Self-compassion, Values) to explicitly build the healthy adult mode in schema therapy.
Rob currently holds a senior research fellowship with Australian Catholic University where he currently engaged in clinical research focusing on extending the schema model into novel populations (e.g. GAD, Eating Disorders, HIV Sufferers, Problem Gamblers, Forensic Patients, and Psychosis),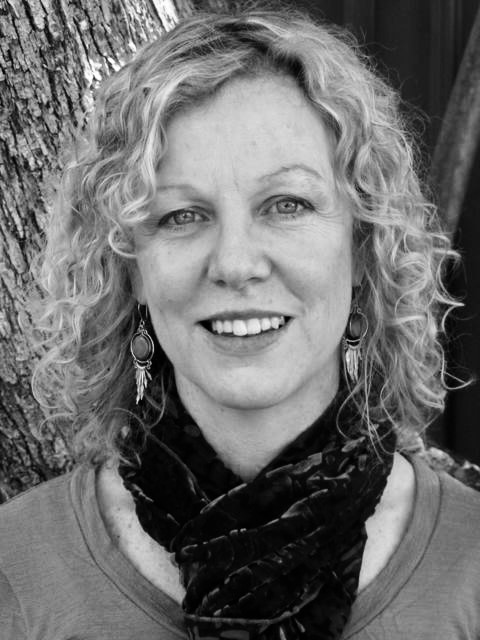 Dr Susan Simpson (UK)
'Therapists' Own Schemas: Balancing Client and Therapist Schemas and Emotional Needs in our Therapeutic Work'


Susan Simpson is a Clinical Psychologist with over 25 years of experience using schema therapy with complex clinical problems and personality disorders. She has completed advanced certification as a trainer and supervisor both in Schema Therapy and Group Schema Therapy. Susan has published several research papers on schema therapy for complex eating disorders, and has presented her findings at numerous international conferences. She currently works in the field of Eating Disorders both in private practice and NHS Scotland, and continues to provide teaching and supervision in Schema Therapy across several countries. She continues as Adjunct Senior Lecturer at the University of South Australia.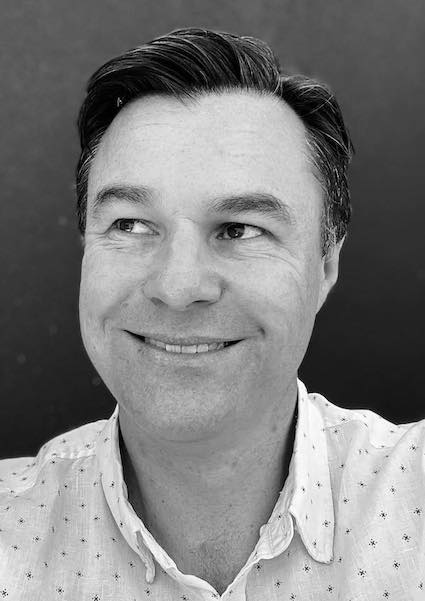 Chris Hayes (Australia)
Avoidance in Schema Therapy - What's That About?


Chris is a Clinical Psychologist and Advanced Schema Therapist based in Perth, Western Australia. He has extensive experience in government and private settings working with clients with complex psychological presentations. Since 2005, he has been practicing as an advanced Schema Therapist, supervisor and trainer having completed certification in Schema Therapy at the Schema Therapy Institute in New York City (USA) with Dr Jeffery Young. He has presented workshops throughout Europe, Asia and Australasia. He is the Director of Schema Therapy Training Australia.
In addition to the provision of Schema Therapy training and supervision, he is currently employed with the Health Department of Western Australia as a Senior Clinical Psychologist (within a specialist service working with those who have experienced recent or childhood sexual trauma).
He has co-produced 2 DVD/ video releases "Fine Tuning Imagery Rescripting" and "Fine Tuning Chair Work in Schema Therapy", both of which are highly recommended (and the 1st of their kind internationally). He has previously served as Secretary of the Board for the International Society of Schema therapy (ISST).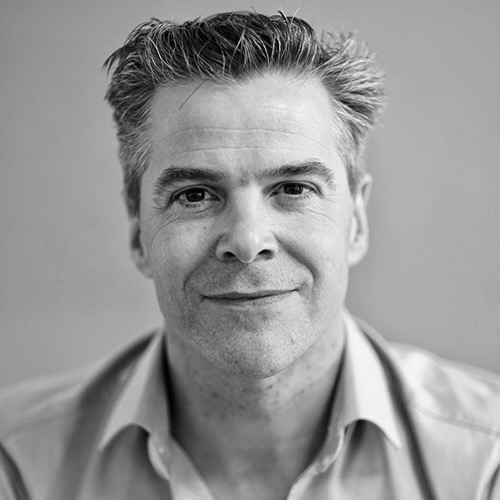 Remco Van Der Wijngaart (Netherlands)
Emotional growth; how to generate corrective emotional experiences in Limited Reparenting
Remco van der Wijngaart, Advanced Schema Therapist and trainer
Remco works as a psychotherapist in a private practice in Maastricht, the Netherlands. Initially trained in Cognitive Behaviour Therapy, he was trained and supervised in Schema Therapy personally by Dr Jeffrey Young from 1996 till 2000. Remco specializes in borderline patients, patients with cluster C personality disorders as well as Anxiety and depressive disorders.
Since 2000 he frequently has been given training courses and supervisions in Schema Therapy worldwide. He produced and directed several audio-visual productions, e.g. "Schema therapy, step by step" and "Schema therapy for the Avoidant-, Dependent- and Obsessive-Compulsive Personality Disorder". In 2021 he published the book 'Imagery Rescripting, theory and practice'.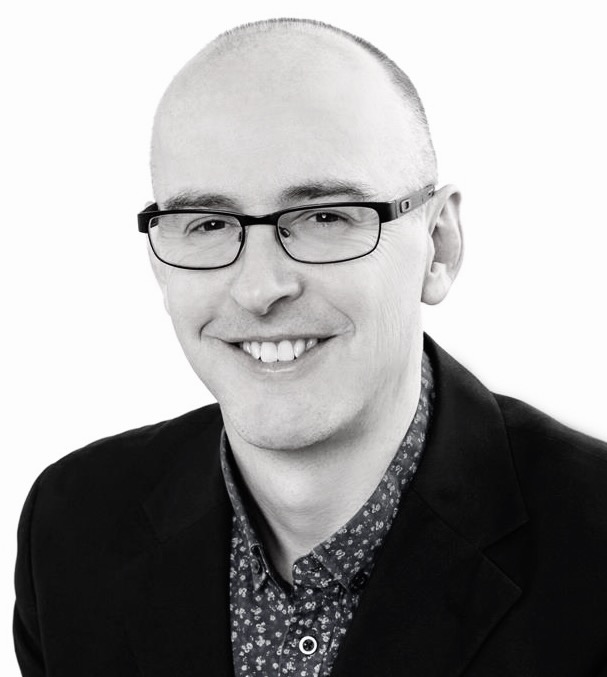 "7 Things I Learnt From Learning about ST"

Dr Mathew Smout (Australia)

Matthew Smout is Program Director of the Master of Clinical Psychology Program and Senior Clinic Supervisor at the UniSA Psychology Clinic and a registered psychologist. His research interests include enhancing the effectiveness of psychological therapies in routine practice, methamphetamine and other substance use disorders, and the theory and practice of schema therapy and acceptance and commitment therapy (ACT).

All Sessions Available for Streaming + Slides + Readings and Resources
Check your inbox to confirm your subscription