Official Course Start Date: December 5th (2023)
Week 1-6 readings and learning modules available immediately on registration (Interactive elements start for this course on December 5th, 2023). A PDF certificate will be provided on completion (can be done and completed earlier or at your own pace as needed).

Course Overview:
This 6-week/module interactive online course introduces therapists to the Schema Mode Model, and 'Mode' interventions (the model typically used for complex presentations). The training is skills-based, with multiple opportunities to learn techniques for working with difficult-to-treat clinical presentations (particularity Borderline Personality Disorder, Cluster-C Personality Disorders, Complex Trauma, & Chronic Depression).
Chris & Rob make use of a mix of professionally recorded webinar-style presentations, skills demonstrations, and thought-provoking reflection tasks designed to increase your knowledge and application of the schema mode model to complex cases. You will get the chance to further your schema therapy practice; learning how to work 'experientially' (e.g. using chair dialogues and Imagery Rescripting) with challenging/ treatment resistant 'parts' or 'modes'.
Interaction: There are also x 1 live Zoom Q&A Café consultation meeting scheduled during the 6-week program (Taped and streamed later for those that can't make it live). See below Course Curriculum for dates of these Live Café Q&As
Access to discussion forums (and dedicated closed Facebook group) are included to help support your learning and to connect you to our online learning community.

The training constitutes 18-hours of active professional development, and you will be provided a certificate on completion.

This course designed around 6 'weekly' modules. However, the course is completely self-paced. Access to the course (and downloadable materials/scripts) is given for either 16-weeks (Standard Registration = 289AUD) or 12-months (Extended Registration = 325AUD). Note: all course materials are available immediately on purchase giving you additional time with the course resources! All interactive elements of the course starting December 5th (2023).
If you are curious about the course content, you can check it out below!
Please Note: For those US-based therapists that wish to get continuing education credits (CE) for completing this training, please visit CEUnits.com after completion of the course. Details at: https://www.ceunits.com/mft-lcsw/235/Schema-Therapy-Online-Course-2-The-Schema-ModernModel-and-Mode-Interventions-for-Complex-Cases/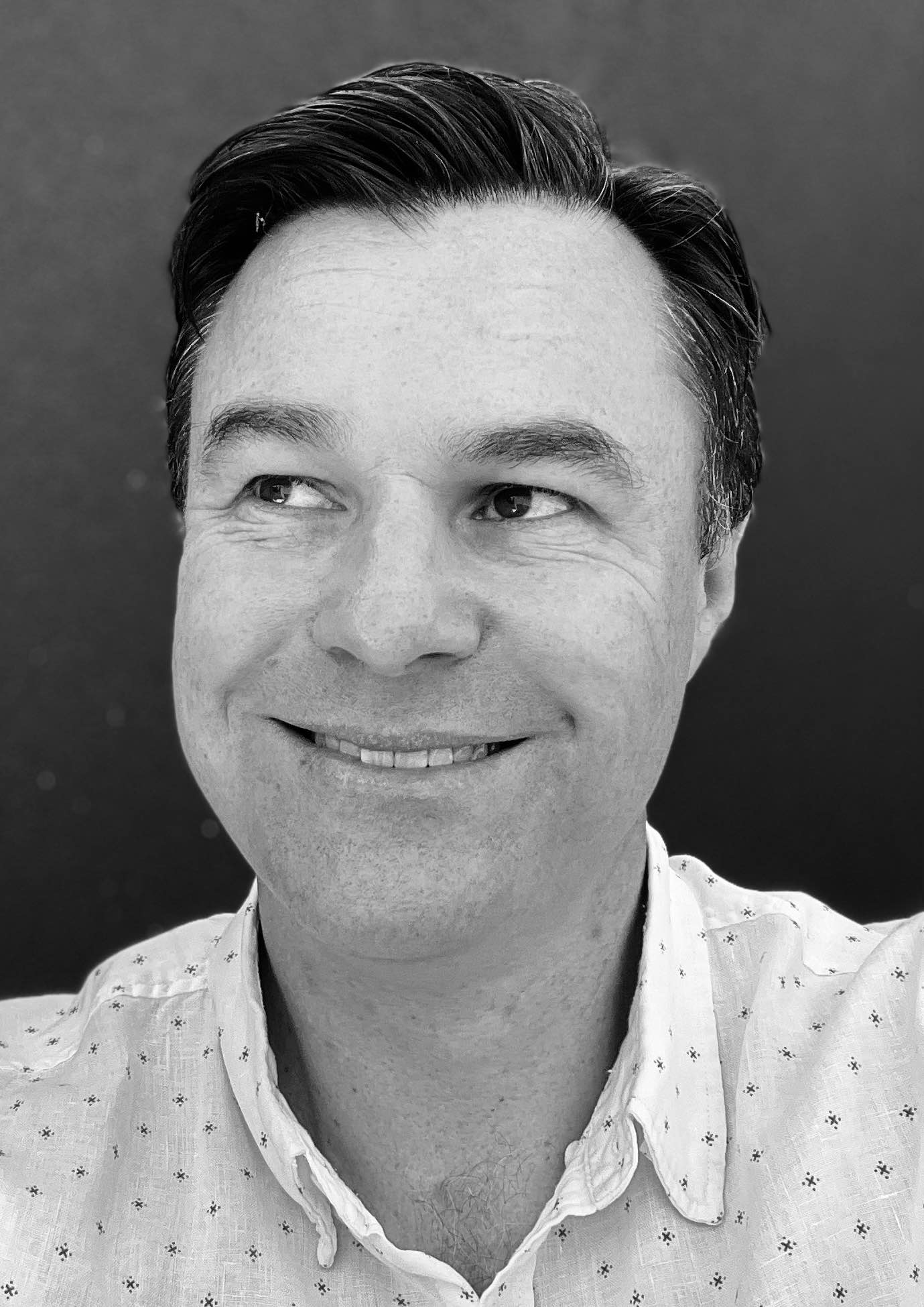 Chris Hayes (Clinical Psychologist) ISST Accredited Supervisor & Trainer
International Society of Schema Therapy Board Secretary 2014-2018
Chris is based in Perth, Western Australia. Since 2005, he has been practicing as an advanced Schema Therapist, supervisor and trainer having completed certification in Schema Therapy at the Schema Therapy Institute in New York City (USA) with Dr Jeffery Young. He has presented workshops throughout Europe, Asia and Australasia. He is the Director of Schema Therapy Training Australia.
Rob Brockman, PhD (Clinical Psychologist) ISST Accredited Supervisor and Trainer
Co-Director of Schema Therapy Training Online; co-author of "Contextual Schema Therapy" (Roediger, Stevens, & Brockman 2020), and "The Cambridge Guide to Schema Therapy (2023)".
I am an active researcher and clinician. Since 2014, I have had the pleasure of sharing this model with my colleagues through face-to-face workshops and supervision. However, I understand that attending a live workshop may not always be practical or accessible so I have teamed up with Chris Hayes to design a comprehensive online schema therapy course.
Research Publications: