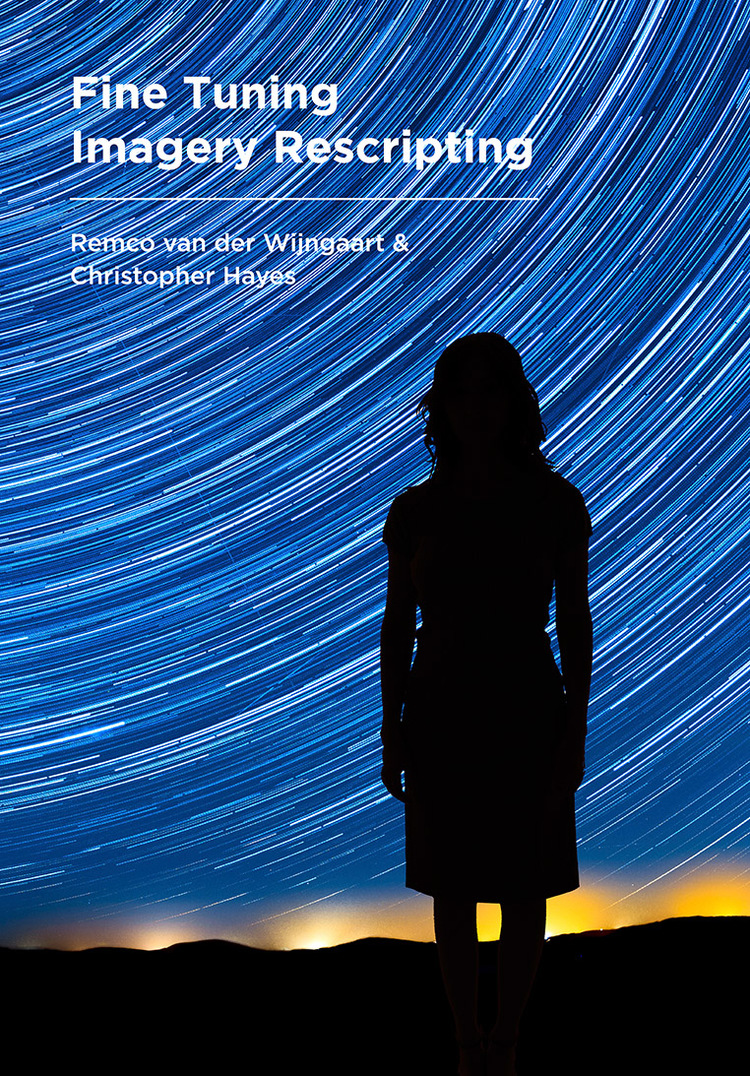 Fine Tuning Imagery Rescripting
Imagery rescripting is a powerful experiential technique that uses the power of imagination and visualisation to identify and change meaningful and traumatic experiences in the past, resulting in transformation in the present. The approach seeks to provide a corrective emotional experience to assist in changing a client's beliefs, emotions, and recollections. It has been a central feature of Schema Therapy, however more recently imagery rescripting has developed into a stand alone treatment for childhood trauma and other specialist areas such as social anxiety disorder, post-traumatic stress disorder, obsessive compulsive disorder, and clinical nightmares.  
This video series aims to provide a solid foundation of skills for those beginning to use imagery work in their practice. Furthermore, it provides more experienced therapists with examples of managing difficult and challenging situations typically observed in clinical contexts.
The video material centres around two fictional clients: "Nicky" presenting with borderline personality disorder and a complex trauma background; and "Greg" presenting with chronic depression and PTSD.
Video 1- shows the typical use of imagery exercises in various situations.
Video 2- shows challenging situations for therapists as well as ways to bypass challenging situations that may block the use of imagery exercises.
Video 3- shows the use of imagery in "specialist" areas. It also contains scenes showing common pitfalls for therapists completing imagery work.