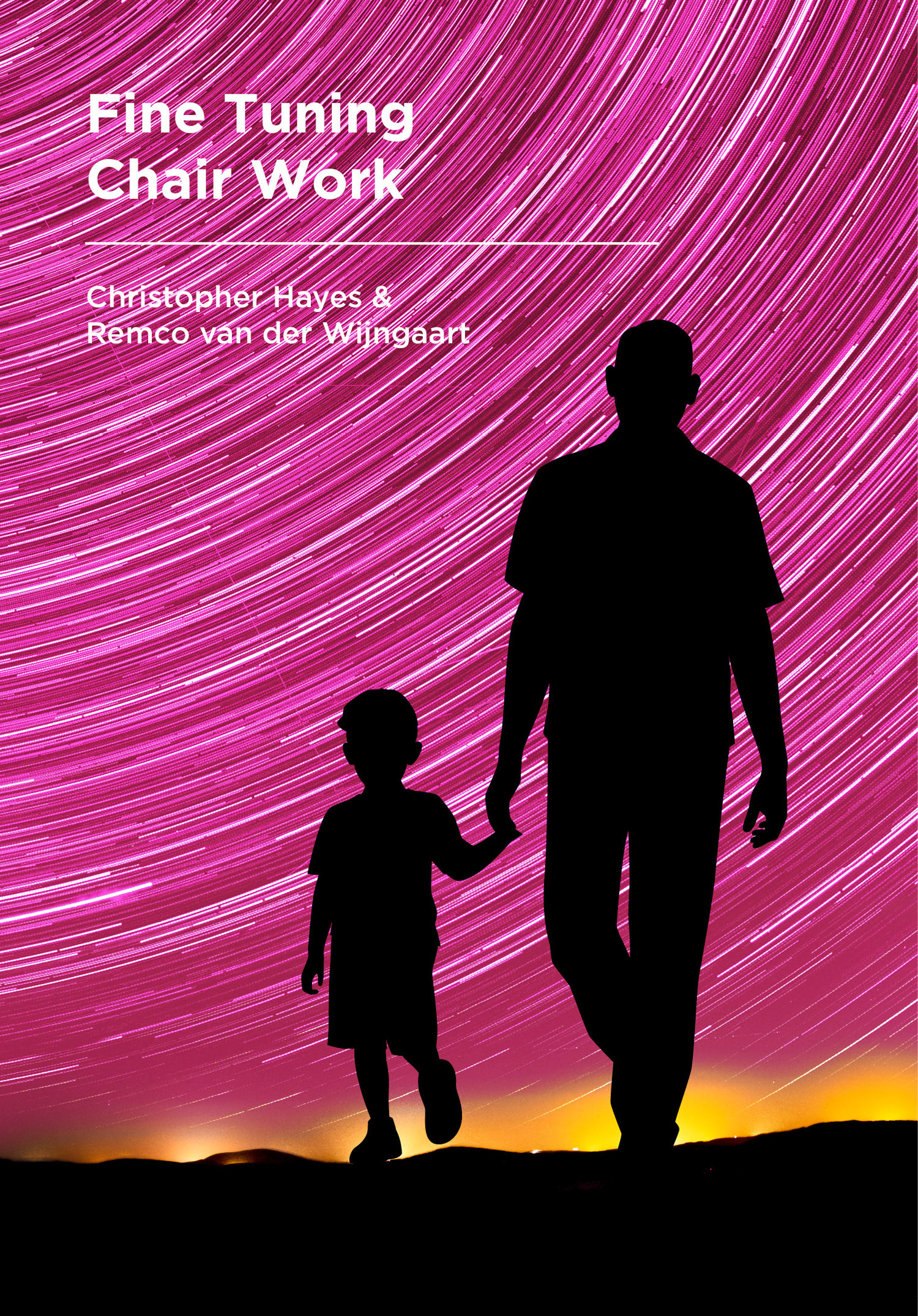 Fine Tuning Chair Work in Schema Therapy
Chairwork is often considered as one of the most effective components of experiential work in Schema Therapy. The approach can be a dynamic and stimulating way to assist in schema mode dialogues, and its use can allow for precise and productive methods in working with schema modes. However, clinicians frequently note that they lack confidence in it is often difficult to utilizing apply this approach technique.
This three-disk DVD series demonstrates various forms of chair-work that could be readily integrated and utilized within schema therapy practice. In addition, several scenes show the use of chair works in other areas besides- schema therapy situations, such as within cognitive behaviour therapy and working with addictions.
This resource aims to provide those beginning to use chair work in Schema Therapy a solid foundation to develop skills for those beginning to use chair work in therapy Schema Therapy practice. It addition, it provides more experienced therapists with methods to manage more difficult and challenging situations that are typically observed in clinical contexts. 
Thirty-four chair work-based scenes are included, displaying the skills of four experienced Schema Therapists: Chris Hayes (Australia);, Remco van der Wijngaart (The Netherlands);, Sally Skewes (Australia); and Kirsty Gillings (United Kingdom).
Chair work is a powerful experiential technique that enhances mode work within schema therapy. The approach, with its origins in Gestalt Therapy, is now a key feature of schema therapy work, and often noted by clients as a key element of change. 
This DVD set aims to provide a solid foundation in skills for those that are beginning to use chair work within a Schema Therapy context. Furthermore, it provides more experienced schema therapists with examples of how to work with challenging and difficult situations frequently observed in clinical contexts. Additionally, several scenes demonstrate the use of chair work in other areas outside of schema therapy, such as cognitive behaviour therapy and within addiction treatment.
The DVD centres around two fictional characters: "Nicky" presenting with a borderline personality disorder and complex trauma background; and "Greg" presenting with chronic depression, alcohol abuse, and PTSD.
Section 1- Shows chair work in various situations and contexts.
Section 2- Shows challenging situations for therapists when using chair work, as well as ways to manage situations that would typically block the effective use of chair work.
Section 3- Shows the use of Chair work within "specialist" areas. It also contains scenes showing common therapist pitfalls and mistakes when completing work.