Official Course Start: November 30th (2021)
Course Overview:
From time to time we all experience "tough cases". Narcissistic clients and those with strong Overcompensation often present as angry, critical, and counter-attacking, At other times these clients can present as unmotivated, unwilling, and impulsive. Substance abuse and addictions complicate the picture too. This population can also be among the most triggering for therapists to manage. This course will focus on a schema therapy approach to the conceptualisation and schema mode treatment of problems related to narcissism and other 'overcompensating' presentations - so called "Tough Cases".
Therapists own schema activation will also be explored; registrants will learn how to provide empathic, but sturdy and resilient responses to difficult clinical presentations. Learning resources include a combination of video presentations, movie-clips, podcasts, skills role-plays, and reflection tasks. Access to our dedicated forums (including our closed Facebook Group) is included to support your learning and access to our community of learners). As this course is a masterclass it is designed for those schema therapists who already have some basic knowledge and skills in Schema Therapy but would like more advanced skills in dealing with these 'tough' presentations.


This course, designed for busy professionals, can be done at your own time and at your own pace. It is designed to be completed over the course of 6-weeks, but registrants will be given access to the course for 16-weeks. The training constitutes 16-hours of Continuing Professional Development (CPD) and will include a 1-hour Zoom Q&A meet-up with Chris & Rob towards the end of the course (Tuesday January 11 2022; 4pm AEDST) and recorded for those that can't make the live stream). A certificate of completion will be provided on completion. Facilitated by ISST Accredited Supervisor/Trainers Chris Hayes & Rob Brockman


Please Note: All Course Materials, Streaming Videos, and Downloadable Readings, slides, and scripts are available immediately on purchase - can get a head start (Interactive elements of the course start 30th November 2021)
See below for course teaser
Presenters
Chris Hayes & Rob Brockman,
ISST Accredited Supervisors.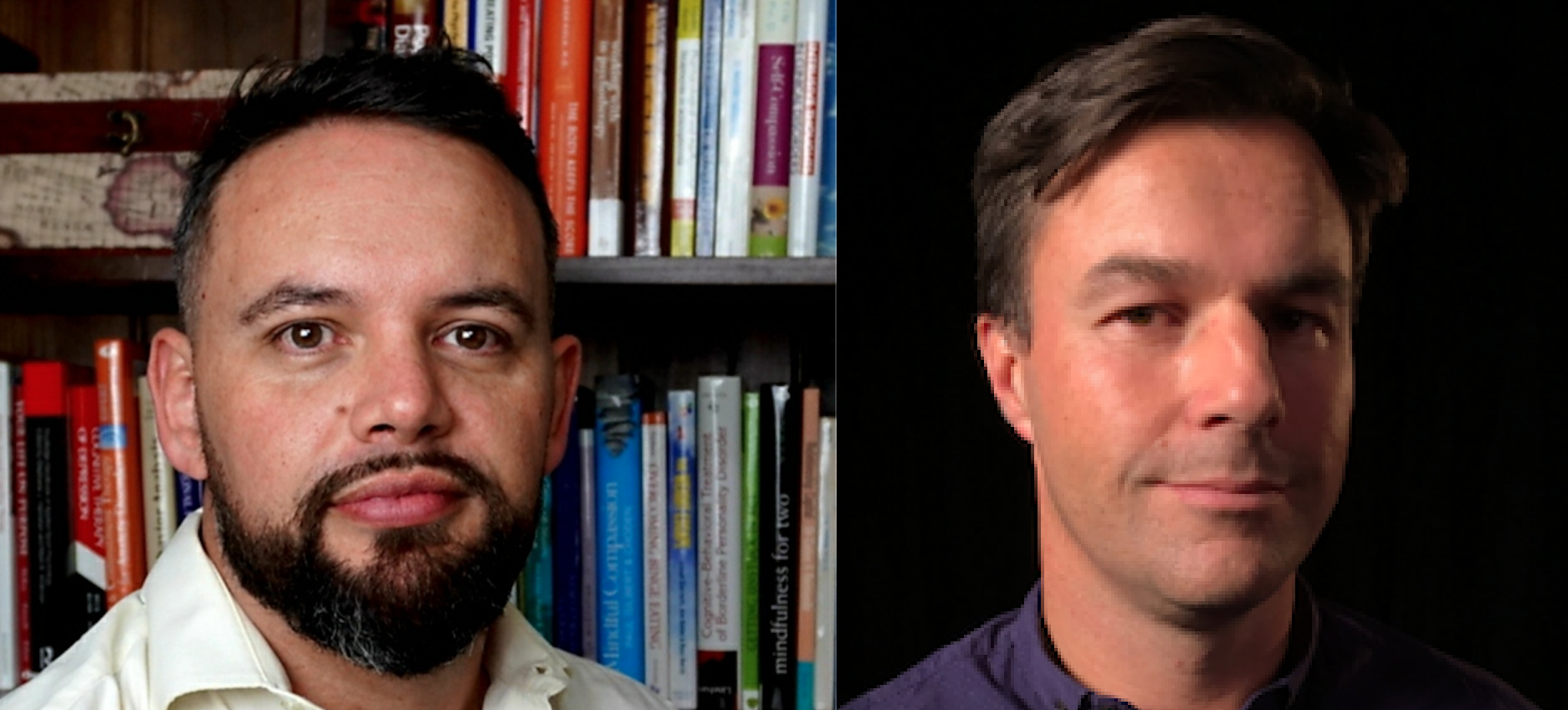 Imagery Rescripting with the Impulsive Child Mode
Skills Clip (Teaser) - Chris Hayes with "Little Greg"
In this shortened clip you see Chris set up the floatback by going into a recent impulsive child image/feeling and then floating back to childhood - course includes full clips and practice scripts for Imagery Rescripting for both the Impulsive and Undisciplined child modes.