Schema Therapy Workshop 1: The Model, Methods, and Techniques
Workshop is run from 10am-5.45pm each day - Sydney/Melb/Canberra Time (AEST)
This online workshop delivered via Zoom is equivalent to our Live 3-Day ISST Accredited workshop that we typically run live around Australia, New Zealand, and South-East Asia (for our Live Face-to-Face training, see https://www.schematherapytraining.com)
This workshop includes 3-days of engaging and interactive online Zoom training (including role-plays/ breakouts) and bonus 12-months access to our newly developed online training resources - to help with knowledge and skills consolidation post-workshop.
Workshop Description:
This workshop will help attendees gain a thorough understanding of the Schema Therapy model and provide an excellent platform for learning new skills and techniques used in Schema Therapy to treat complex cases.
This live online workshop will address both the schema and mode models. The training is skills-based, with multiple opportunities to learn complex techniques (e.g. Imagery Rescripting, Chairwork) for working with difficult-to-treat clinical populations. The training will centre around Borderline Personality Disorder, and it's treatment.
We aim to have one presenter for every 20 attendees, allowing participants to have optimum coaching, observation and adequate supervision of skills- places are limited.
This training includes over 10 hours of additional prerecorded training material for you to use after the event. The material consists of webinars, skills videos and readings that will supplement your overall learning and is available for 12 months after the live event. These course materials are prerecorded and on demand.
ISST Accredited Training: This training constitutes 3-Days (21-Hours) Foundational Training Curriculum as set out by the International Society for Schema Therapy (Individual Certification Requirements)
(Prices are in Australian Dollars and include GST).

Course Dates- February 5 ,6 & 9 2023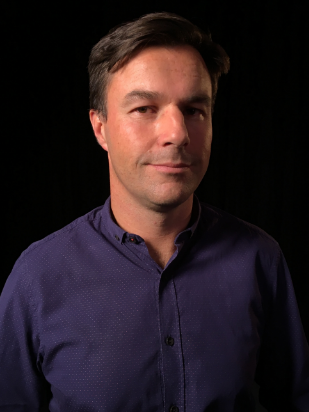 Chris Hayes Clinical Psychologist, Accredited Advanced Schema Therapist
Chris is a Clinical Psychologist and Advanced Schema Therapist based in Perth, Western Australia. He has had extensive experience in both government and private settings working with clients with complex psychological presentations. Since 2005, he has been practicing as an advanced Schema Therapist, supervisor and trainer having completed certification in Schema Therapy at the Schema Therapy Institute in New York City (USA) with Dr Jeffery Young. He has presented workshops throughout Europe, Asia and Australasia. He is the Director of Schema Therapy Training Australia.
In addition to the provision of Schema Therapy training and supervision, he is currently employed with the Health Department of Western Australia as a Senior Clinical Psychologist (within a specialist service working with those who have experienced recent or childhood sexual trauma).
He has co-produced 2 DVD/ video releases "Fine Tuning Imagery Rescripting" and "Fine Tuning Chair Work in Schema Therapy", both of which are highly recommended (and the 1st of their kind internationally).  He has previously served as Secretary of the Board for the International Society of Schema therapy (ISST).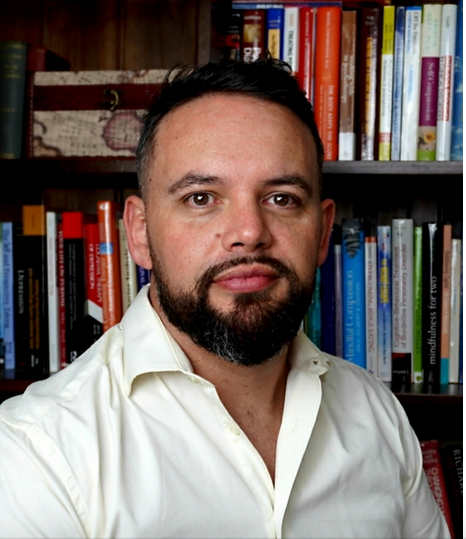 Presenter: Rob Brockman, PhD
ISST Accredited Supervisor/Trainer, Clinical Psychologist
Robert is a clinical psychologist and researcher living and working out of Sydney Australia. From 2010-2017 Robert's work life consisted of supervising and lecturing on Clinical Psychology Masters programs (Western Sydney University; University of Technology) and running a small private practice. This practice has evolved into Schema Therapy Sydney the first schema therapy focused private practice to be established in Sydney. Rob has been affiliated with Schema Therapy Training Australia for the past 8 years and now regularly provides accredited schema trainings across Australia, New Zealand, Singapore, and Hong Kong.
In 2018, Rob co-authored a new schema therapy book Contextual Schema Therapy along with Eckhard Roediger and Bruce Stevens (published by New Harbinger in June 2018). His central contribution to this work has been on integrating 3rd wave techniques (e.g. Mindfulness, Self-compassion, Values) to explicitly build the healthy adult mode in schema therapy.