This 6-week interactive online course introduces registrants to the Schema Mode Model (the model typically used for complex presentations). The training is skills-based, with multiple opportunities to learn techniques for working with difficult-to-treat clinical presentations (particularity Borderline Personality Disorder, Cluster-C Personality Disorders, Complex Trauma, & Chronic Depression). Chris & Rob make use of a mix of professionally recorded webinar-style presentations, skills demonstrations, and thought provoking reflection tasks designed to increase your knowledge and application of the schema mode model to complex cases. A live Zoom Q&A consultation meeting is also scheduled midway during the program (Taped and streamed later for those that can't make it live).
The training constitutes 16-hours of active professional development and you will be provided a certificate on completion.
This Course starts October 5th (2020) and goes for 6-weeks. Access to the course (and downloadable materials/scripts) will be given for 12-weeks total in case 'life happens' and you need some additional time to complete the modules.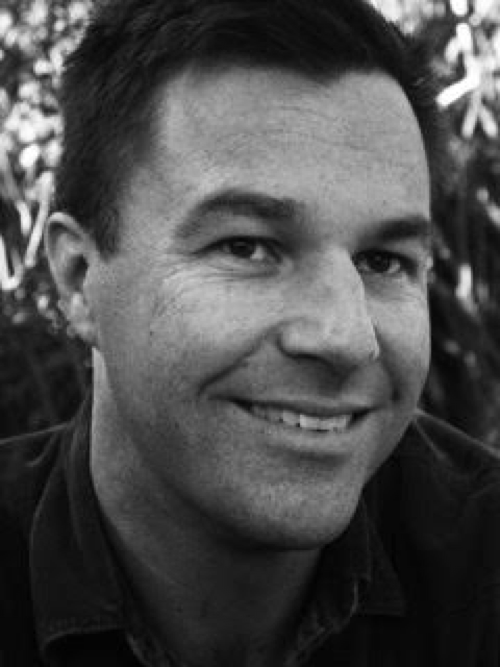 Chris Hayes, Advanced Schema Therapist, Clinical Psychologist
International Society of Schema Therapy Board Secretary 2014-2018
Chris is based in Perth, Western Australia. Since 2005, he has been practicing as an advanced Schema Therapist, supervisor and trainer having completed certification in Schema Therapy at the Schema Therapy Institute in New York City (USA) with Dr Jeffery Young. He has presented workshops throughout Europe, Asia and Australasia. He is the Director of Schema Therapy Training Australia.