Forensic Schema Therapy Foundations (Course 1)
Official Course Start Date:
October 3 (2023)
The experience of working in forensic contexts is an unusual one. As a therapist, you will juggle the challenge of working with individuals who can present in extreme ways and in circumstances with often competing, typically hidden, objectives and goals. In this world the over-compensating modes - The Predator, Bully and Attack, Conning Manipulator, Self-Aggrandizer and Obsessive / Paranoid Over Controller - reign supreme. The task of the therapist is to keep their balance and empathy, whilst maintaining firm but fair boundaries. Forensic schema therapy was developed specifically for this treatment context and has recently been the subject of a successful Randomised Controlled Trial (RCT). This training is a 6-week interactive self-paced online course that introduces therapists to Forensic Schema Therapy (ST-F), providing the foundational knowledge and practical skills necessary to start applying the schema model with offending populations.
Participants will learn to recognize the forensic overcompensation modes as they often present, and learn how to conceptualise offence risk behaviour including cases of violence, sexual violence, sadism, and psychopathy. Case Examples will illustrate the use of the schema mode model to understand violent and sexually violent offending. Specific case examples and role plays will demonstrate how to deal with common problems and challenging modes the forensic schema therapy context. Participants will learn the core treatment techniques as they apply in working with offenders including limiting re-parenting and empathic confrontation, and 'here-and now' focus techniques.

Included with this course is a 1-Hour interactive Zoom Q&A run by Lars Madsen after week 5 - come and interact and ask any questions (this is also recorded for later streaming access for those that miss it).
Prerequisite Knowledge: This is an intermediate level Schema Therapy course. Attendees should have already attended at least one general Schema Therapy course in the past, and/or have an understanding of the general schema mode model.


CPD Hours: This course constitutes 18-hours of active professional development; attendees are provided with a certificate of completion

Pricing: 16-Week (Standard; 289AUD), and 12-months (Extended; 325AUD) Access Options are available - (Some folks just love more time with the materials) Scroll down for Pricing Options.

Work in a large treatment Centre or Institution? Do reach out if you have a need to train a large group of therapists for your organisation - Group discounts can apply - contact: [email protected]

Course Starts October 3 (2023)
Check out the Course Curriculum Below: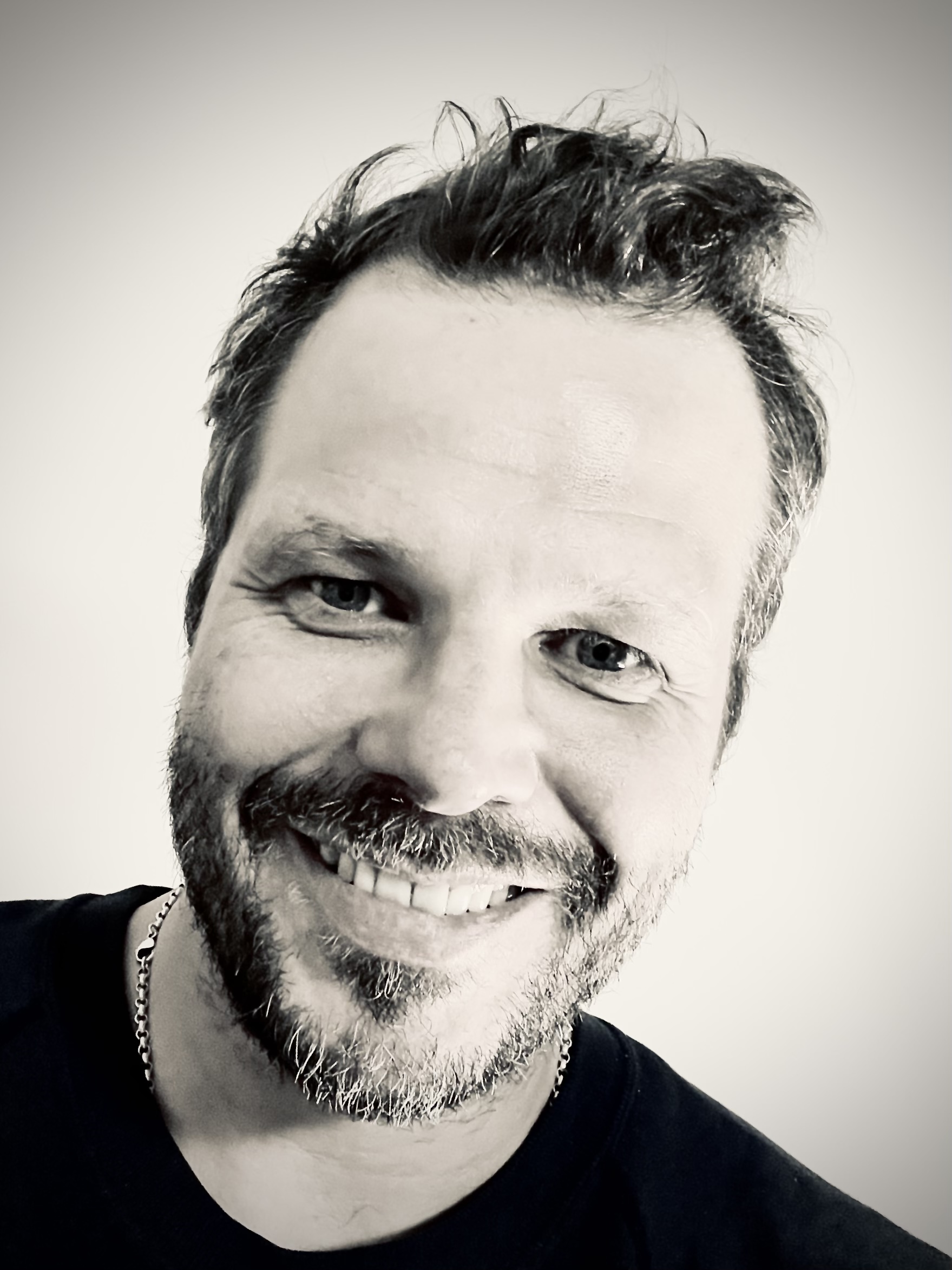 Presenter- Dr Lars Masden
I'm a clinical and forensic psychologist and Accredited Schema Therapist and Supervisor with experience working in the private and public sectors in both Australia and England.
My schema journey started when I commenced work within a newly established specialist unit for 'severe and dangerous' personality disorders in the National Health Service (NHS) in the north of England about 20 years ago. It was a visionary initiative with the best of intentions however from its inception the project was fraught with an unwieldy complexity and challenges that ultimately proved insurmountable. My role, at this time, as a clinical psychologist was to provide treatment to patients diagnosed with personality disorders who had histories of violence and sexual offending. In this context I found that of the various treatment modalities attempted - schema therapy was the most accessible to the patients' and at the same time the most instructive to the staff group about the patient's unique vulnerabilities, triggers and emotional needs. Upon my eventual return to Australia in the late 2000's I started working in private practice where my experiences in England provided me with the opportunity to again work with similar issues and problems here. 
At this time I also commenced my accreditation in Schema Therapy and continued to work within community, hospital and institutional contexts applying schema therapy to complex adult difficulties both with clinical and forensic clients. In the course of my work as an advanced accredited schema therapist I have been called as an expert witness to the Supreme Court on the application of the schema therapy to high risk offenders. In recent years I have also provided supervision for accreditation and delivered schema training to staff within prisons and the parole and probation services as well as mainstream settings.
Check your inbox to confirm your subscription